Dec 02, 2019
Northeastern U.S.
Winter Storm Ezekiel to bring strong winds and heavy snow to the Northeastern U.S.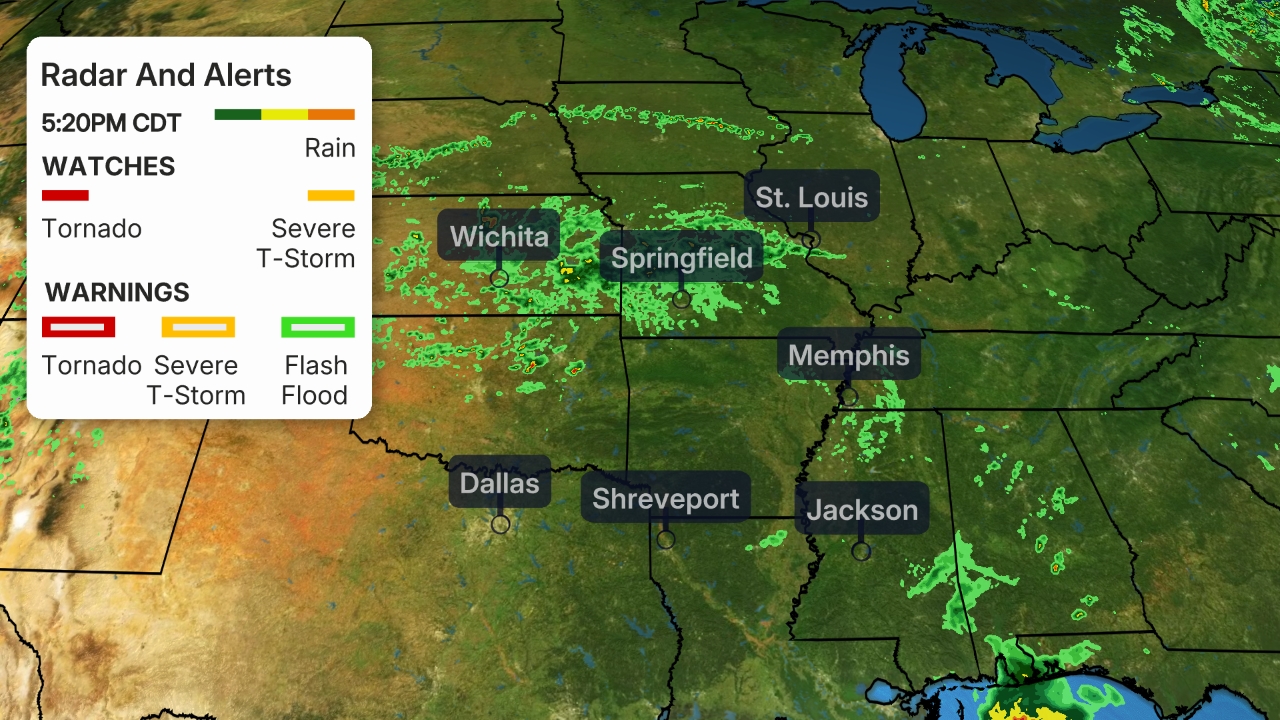 After pummeling the West Coast last week as a bomb cyclone, the storm system, now dubbed Winter Storm Ezekiel, has continued to move east and is now generating dangerous conditions in the Northeast. Winter storm warnings and winter weather advisories are in effect from Maine to the southern Appalachian Mountains. Conditions are expected to worsen overnight, and travel may be impossible for areas included in the winter weather warnings and advisories. More than 20 inches of snow are expected in some areas. Wind and ice are the main concerns, as they may cause downed power lines, property damage and treacherous driving conditions.
Crawford's Catastrophe Services is monitoring the progress of Ezekiel and has adjusters prepared to respond to claims. For assistance with claims or damage assessments associated with Winter Storm Ezekiel, contact our 24-hour ClaimsAlert call center at 1-877-346-0300, email us at claimsalert@us.crawco.com or submit a claim online.