Jul 10, 2020
Northeast coast of the U.S.
Tropical Storm Fay to Strike New England on Saturday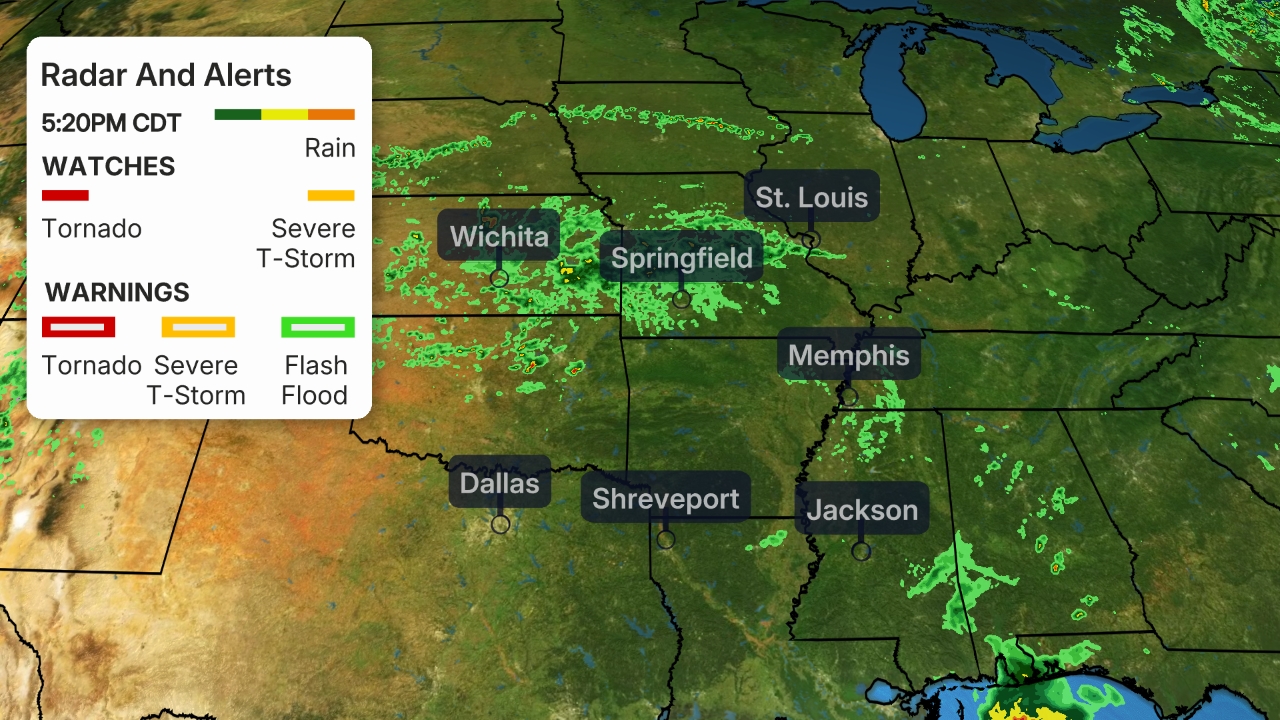 Fay, a fast-moving tropical storm, is headed for the Northeast coast of the U.S. traveling at about 60 mph. Though this storm is not currently considered a major threat, meteorologists are concerned about heavy rain and flooding in coastal areas. Wind gusts could reach 40 mph. The Crawford Catastrophe Services team is watching the storm closely, and adjusters are mobilizing via the RENOVO adjuster platform to quickly respond to any clients' needs.
Visit Crawford's services page to learn more about the comprehensive suite of claims management services that Crawford offers, from self-service apps to large and complex commercial losses. We have the track record and the expertise to handle any type of claim. For assistance, contact our 24-hour ClaimsAlert call center at 1-877-346-0300 or email us at claimsalert@us.crawco.com.